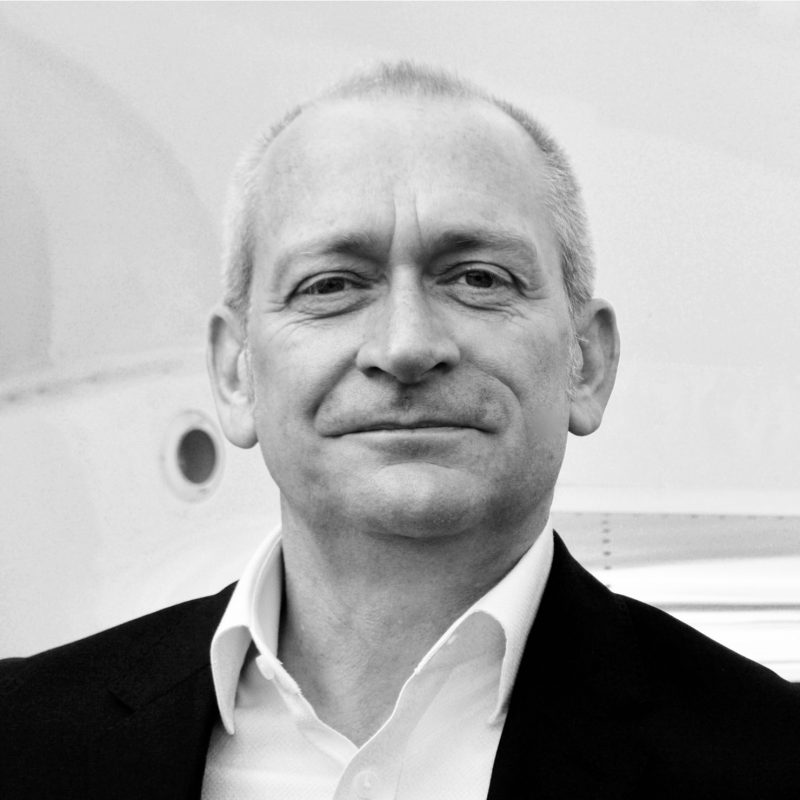 Concept
We believe the world needs a single platform for aircrew to find work, for operators to find crew and for the individual to save money on training.
Our mission is to put "U" in control of your career, provide you with an end to end solution make finding work, and finding crew simple.
We believe our industry needs an efficient way for freelance crew to fly more, for flights never to be cancelled due to unavailable crew, to connect us all.
hullo Aircrew are proud to provide a global solution.
KEIRON BLAY
CEO / FOUNDER