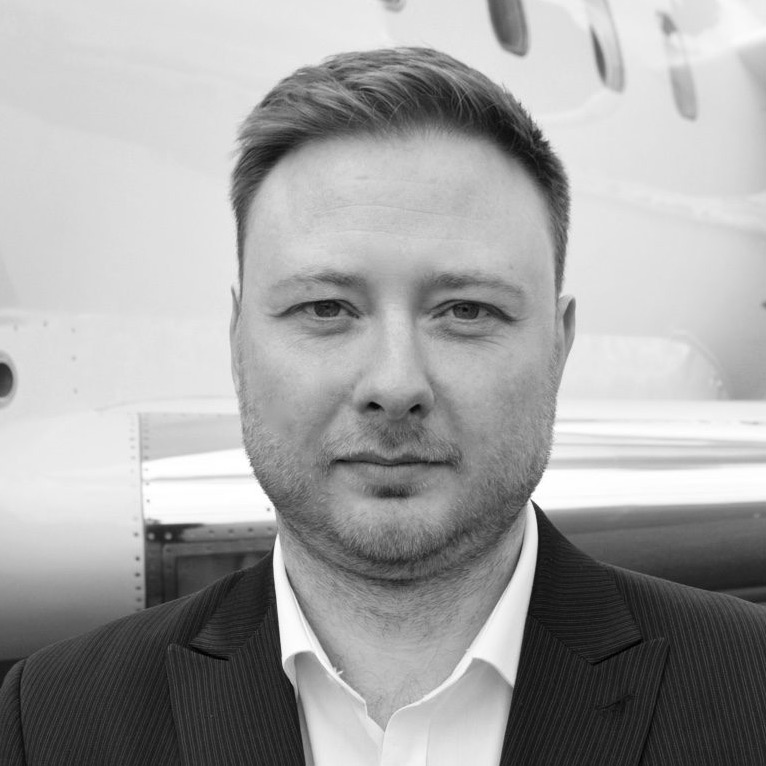 Changing the industry
In 2016 we had an idea, to create a home for the freelancer. We went on a journey to create a smart solution to a problem we faced for many years, how do we find and communicate with crew in a fast and simple way. How do we support the aircrew community giving them a place to belong and talk to their operators efficiently.
We created hullo Aircrew, a place that solves these problems and it's become so much more. With exciting features such as easy payments by the click of a button to automated reminders for training, we are proud of what we built for you, the community of aircrew and operators.
STEVE PAYNE
COO / FOUNDER