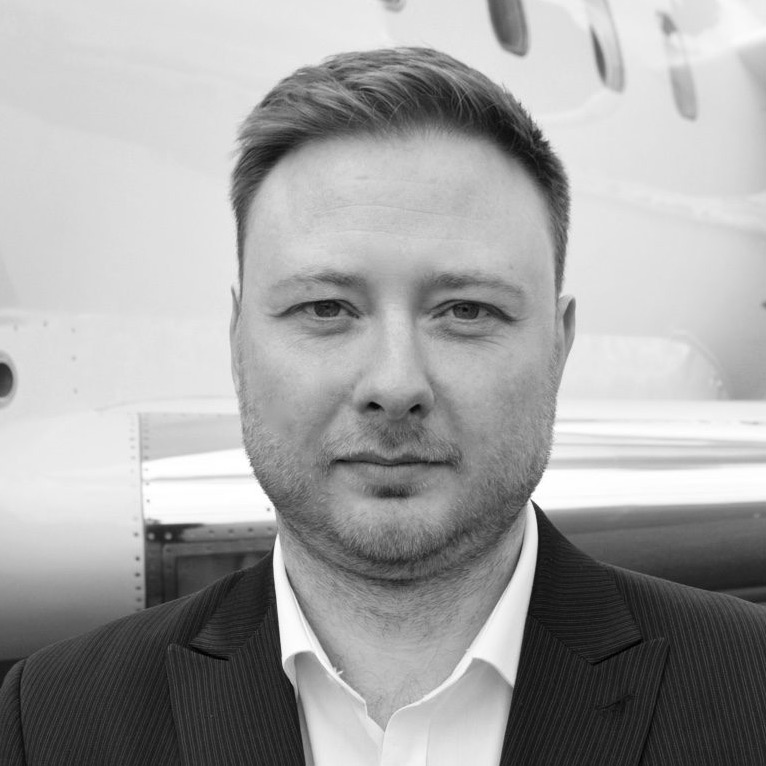 Changing the industry
In 2016 we had an idea, to create a home for the freelancer. We went on a journey to create a smart solution to a problem we faced for many years, how do we find and commuciate with crew in a fast and simple way. How do we support the aircrew community giving them a place to belong and talk to their operators efficiently.
We created hullo Aircrew, a place that solves these problems and it's become so much more. With exciting features such as easy payments by the click of a button to automated reminders for training, we are proud of what we built for you, the community of aircrew andoperators.
In 2019, we signed a collaboration deal with Jet Aviation Staffing, to take our platform to the next level. Working with visionary Elaine Lapotosky, Vice President of Jet Aviation and her team, we enhanced our product to become a truly global platform for aircrew staffing.
STEVE PAYNE
COO / FOUNDER